We aim to discover how photosynthetic organisms work
at the molecular level, in order to improve lives.
---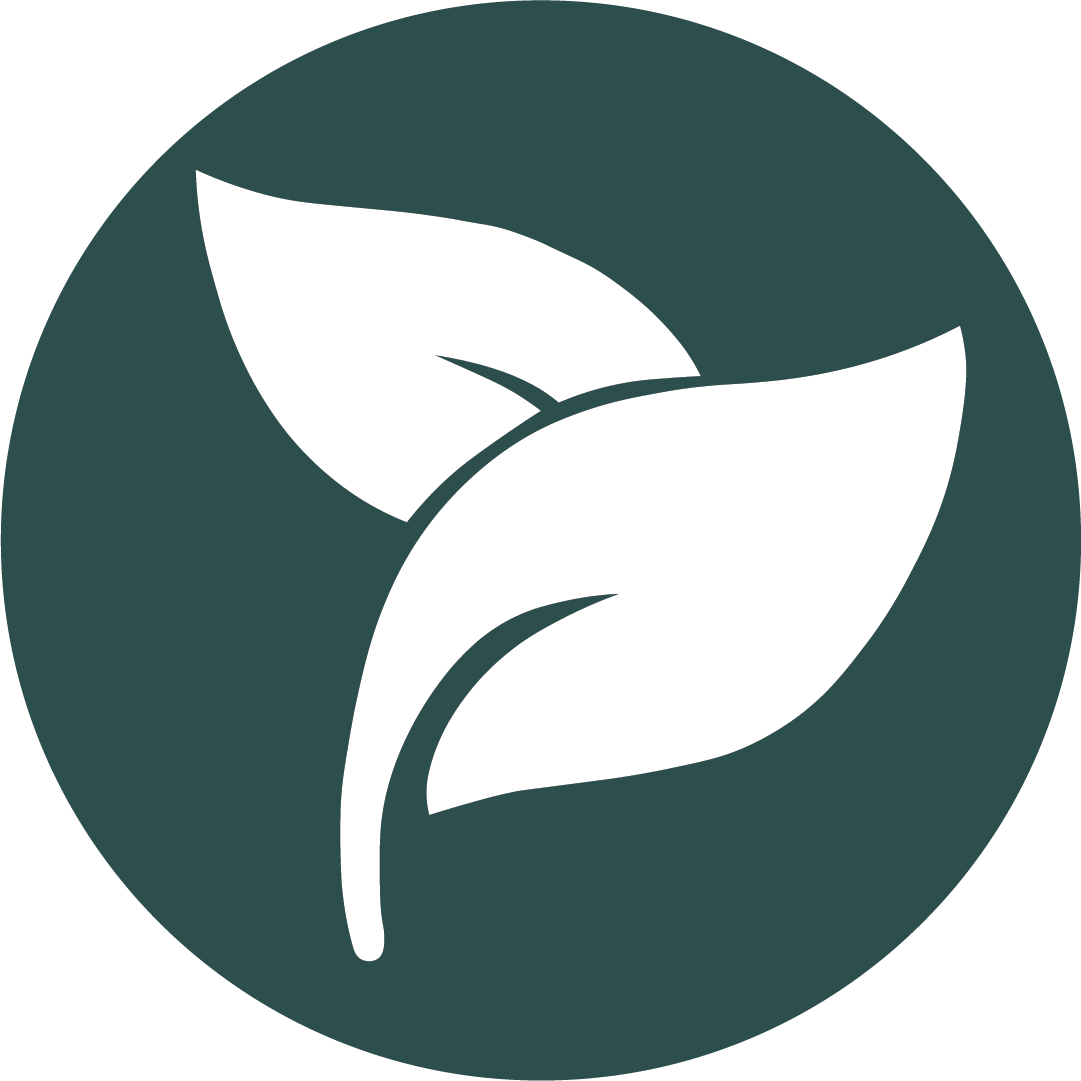 FUNDAMENTAL RESEARCH
Discovering how photosynthetic organisms capture energy and defend themselves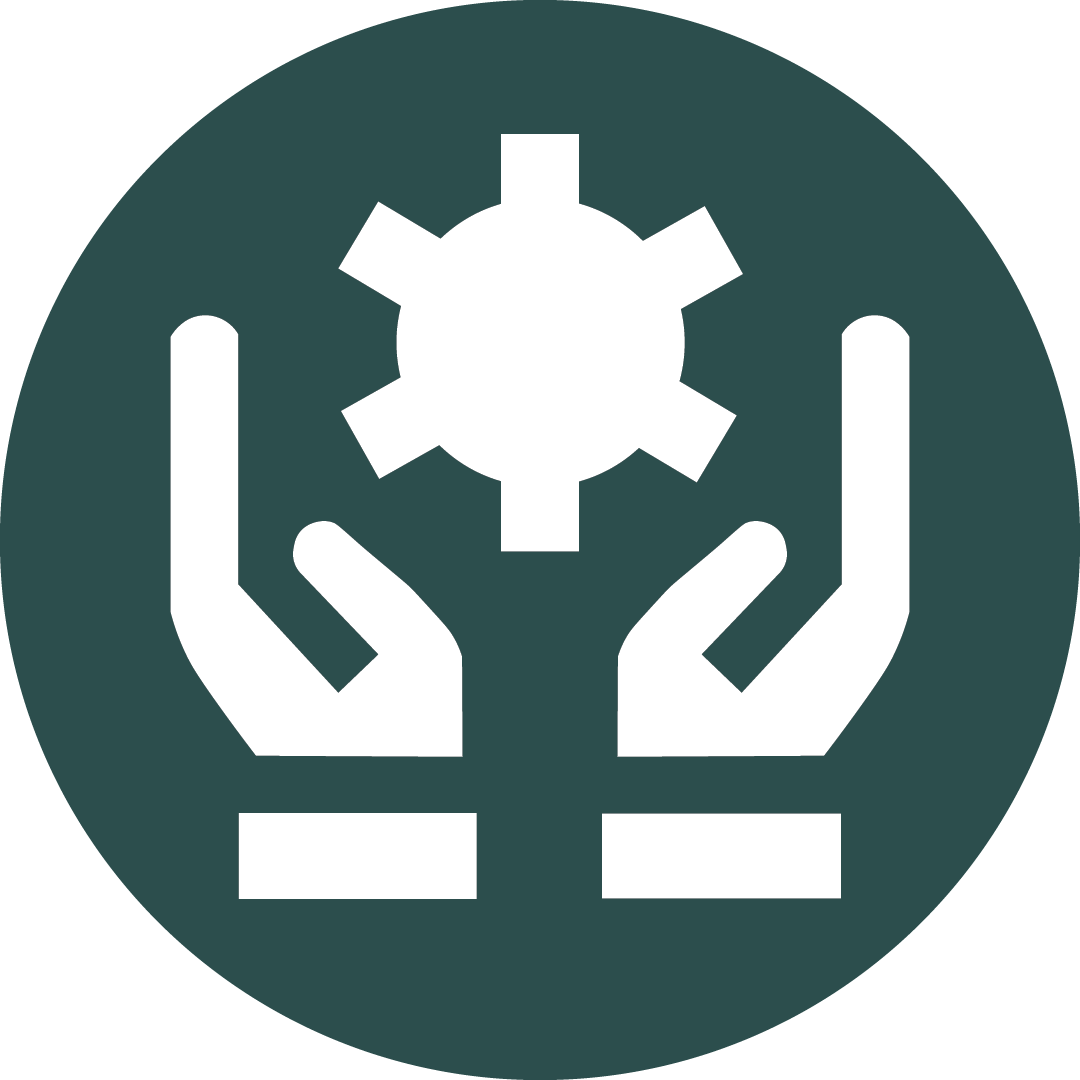 SUSTAINABLE SOLUTIONS
Solving energy and food challenges with new in-house technologies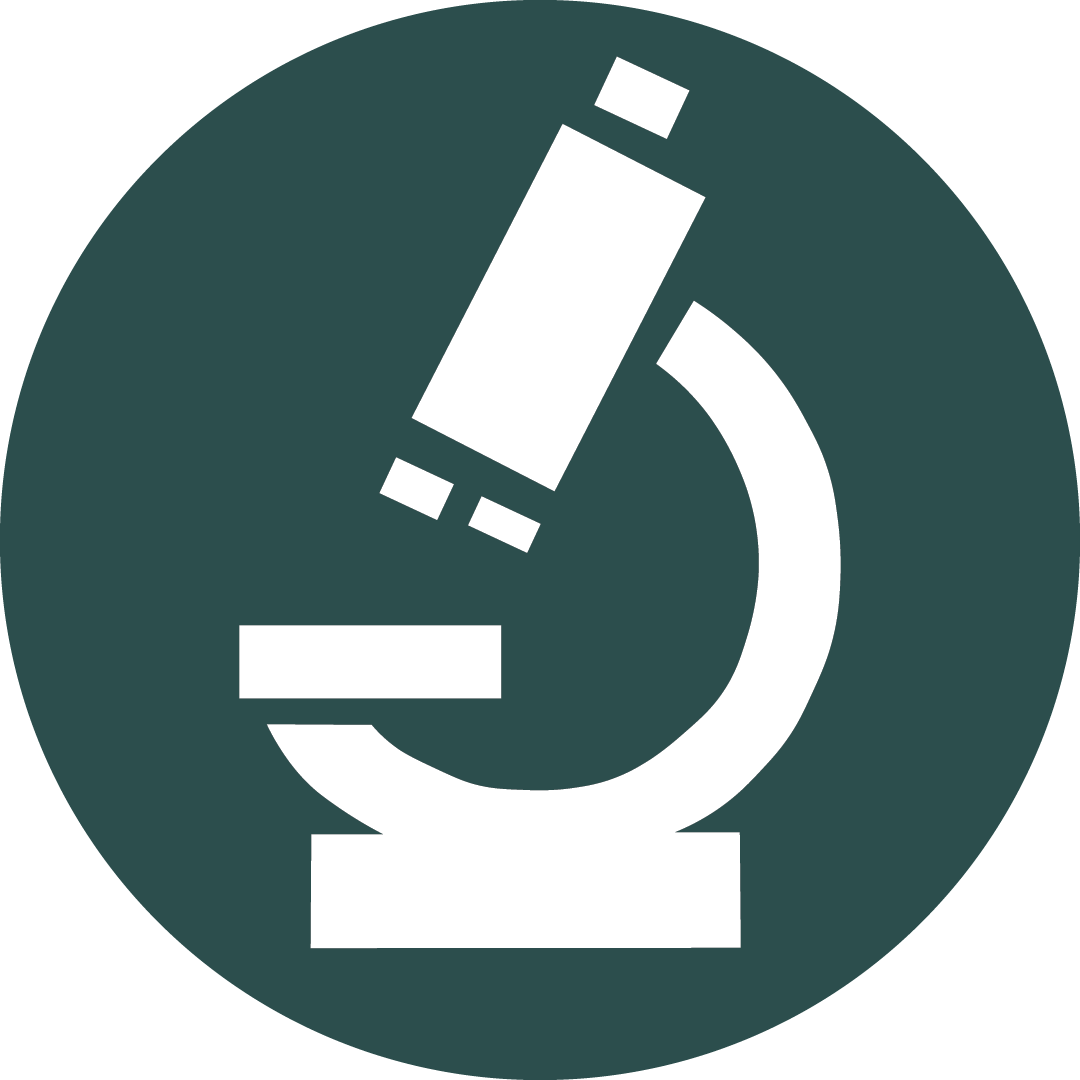 FUTURE SCIENTISTS
Providing the scientists of tomorrow with quality education and research opportunities
WE'RE HIRING

The Michigan State University-Department of Energy Plant Research Laboratory has one tenure-track, twelve-month faculty position available at the Assistant or Associate Professor level. Preference will be given to applicants investigating fundamental questions in photosynthetic organisms in natural or engineered systems, including plants, algae, or photosynthetic bacteria interpreted broadly.
What's new?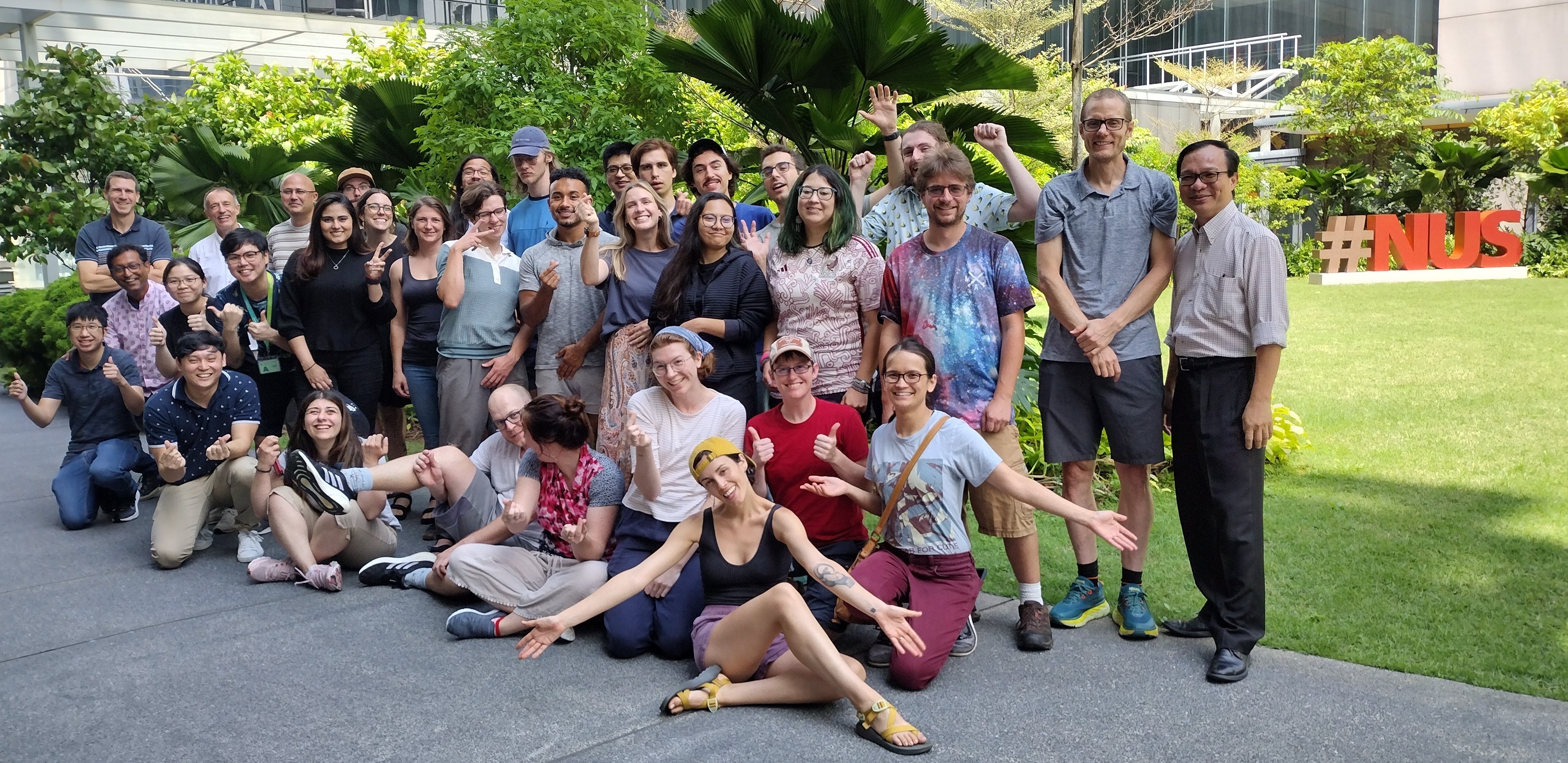 CompBioAsia: An international summit bringing computational biology students together
For a small field like computational biology, joining an international workshop is a once in a lifetime opportunity to learn from, collaborate with and talk to professionals and students from around the world. This is how Duncan Boren of the Vermaas Lab felt when he learned about the CompBioAsia program.
Read More