We aim to discover how photosynthetic organisms work
at the molecular level, in order to improve lives.
---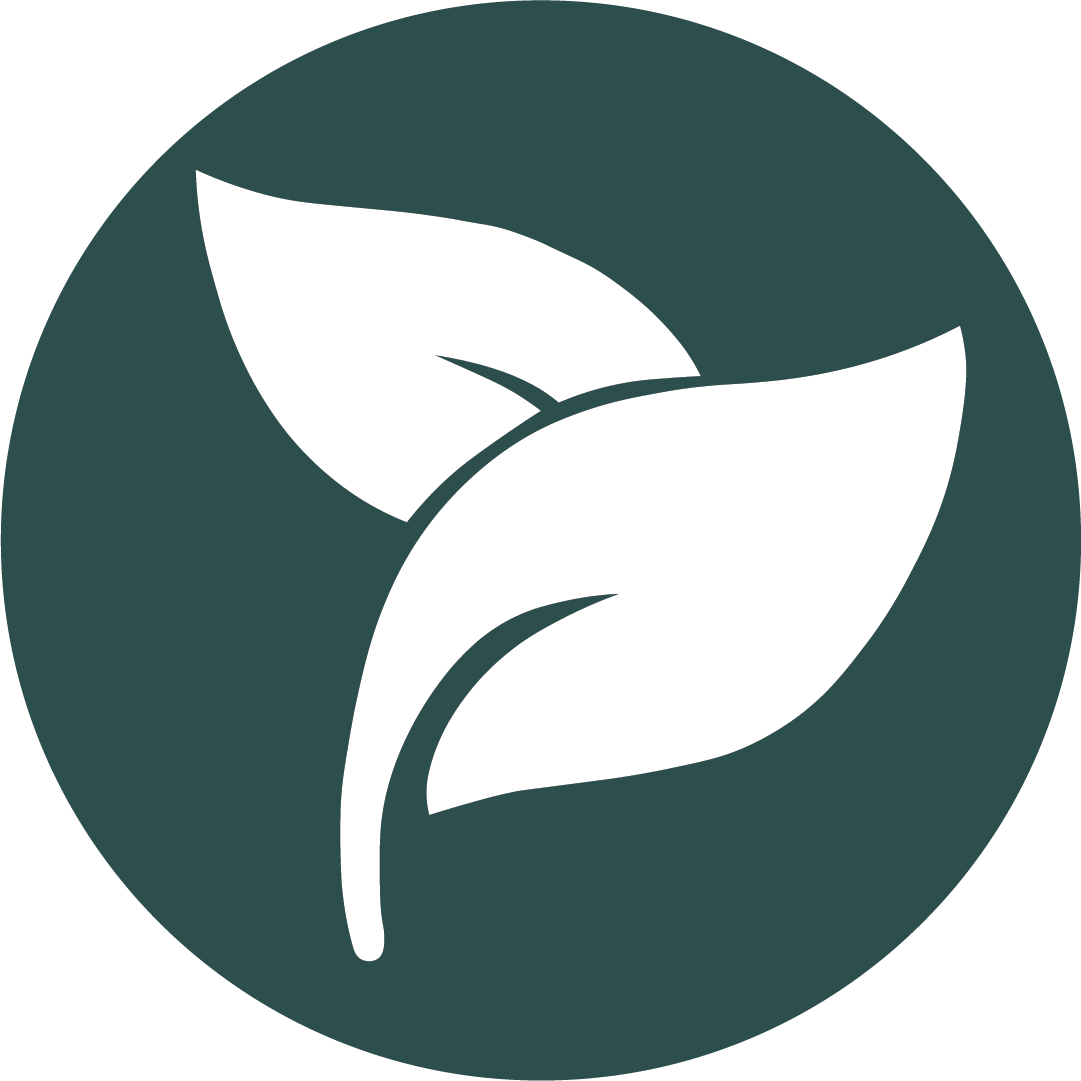 FUNDAMENTAL RESEARCH
Discovering how photosynthetic organisms capture energy and defend themselves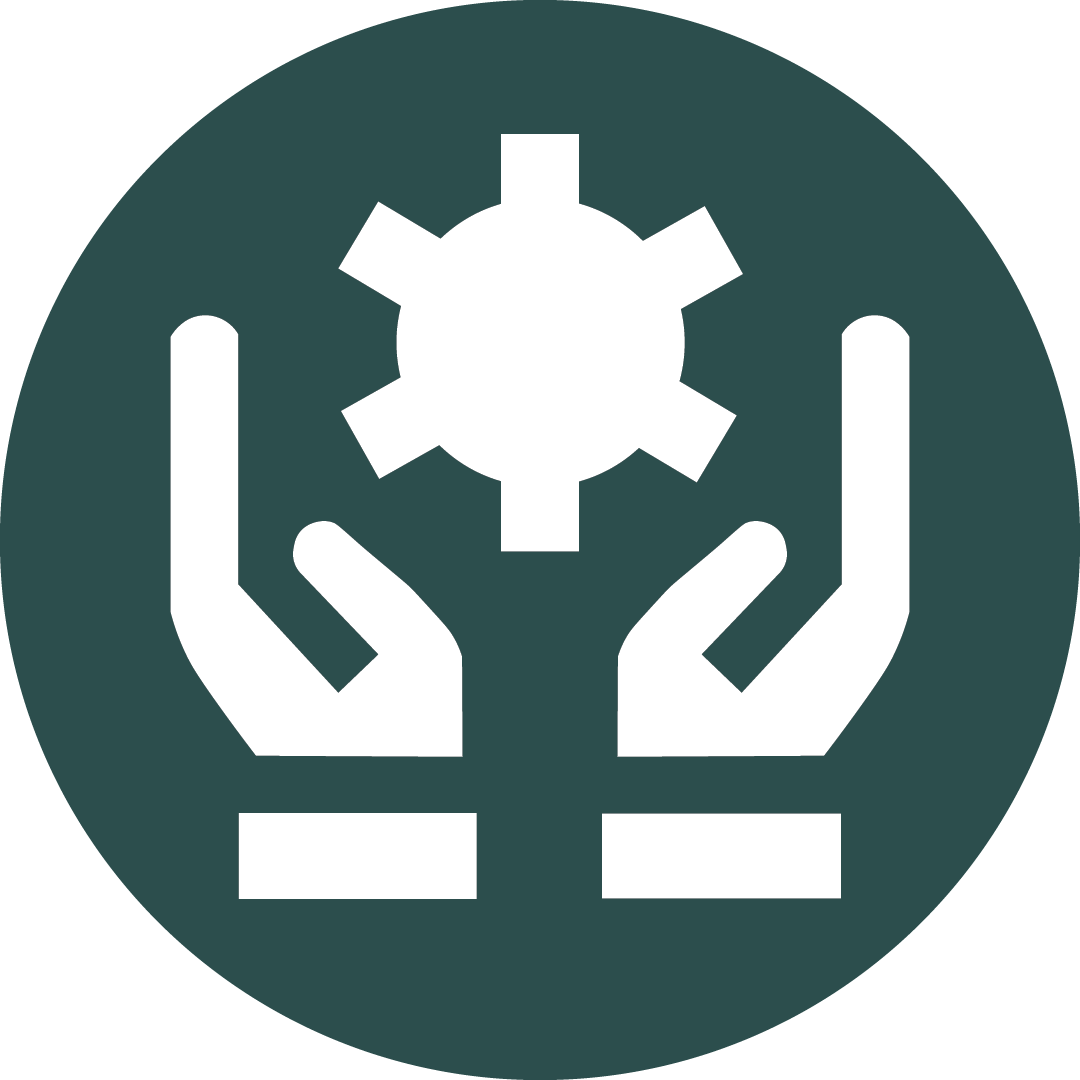 SUSTAINABLE SOLUTIONS
Solving energy and food challenges with new in-house technologies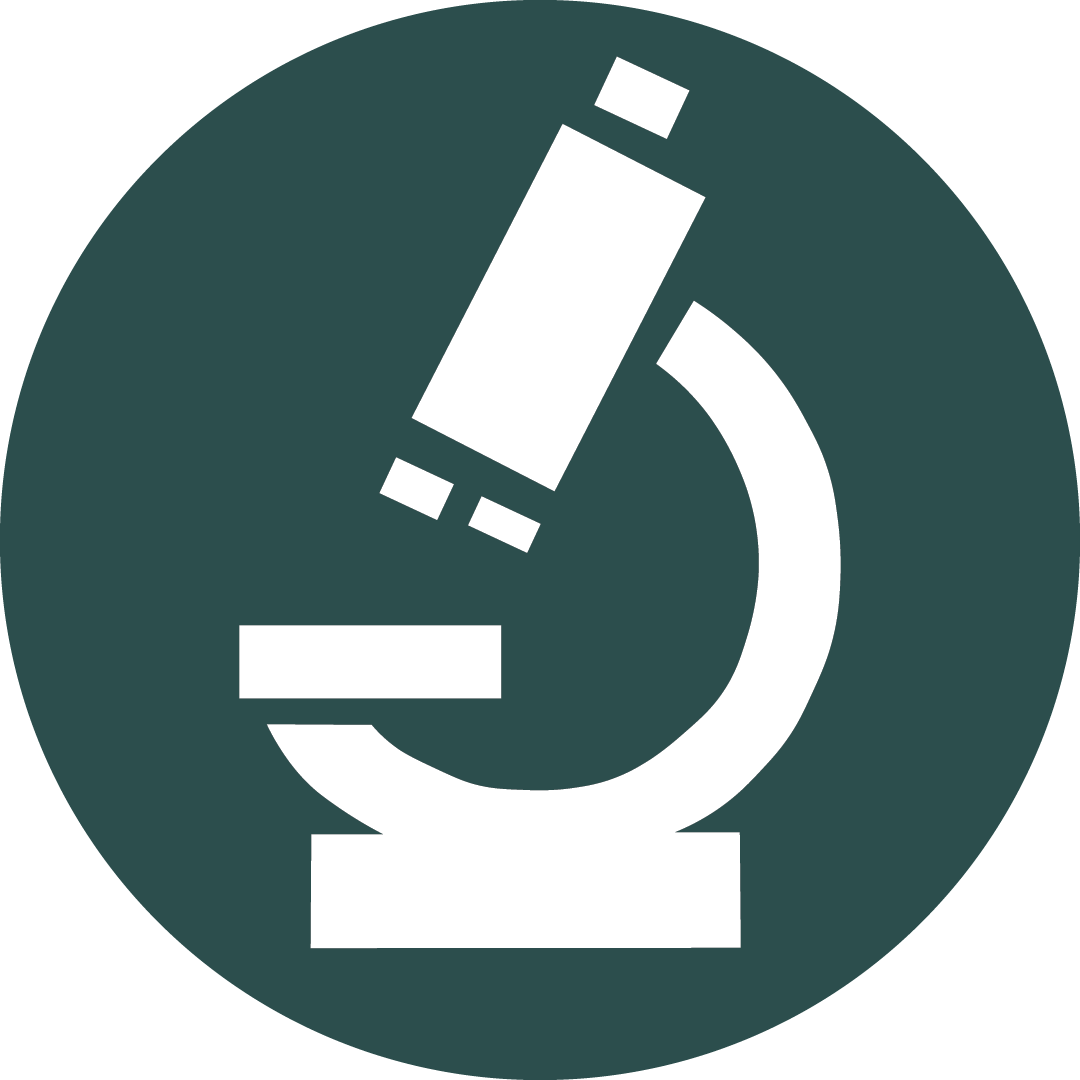 FUTURE SCIENTISTS
Providing the scientists of tomorrow with quality education and research opportunities
WE'RE HIRING

The Michigan State University-Department of Energy Plant Research Laboratory has one tenure-track, twelve-month faculty position available at the Assistant or Associate Professor level. Preference will be given to applicants investigating fundamental questions in photosynthetic organisms in natural or engineered systems, including plants, algae, or photosynthetic bacteria interpreted broadly.
What's new?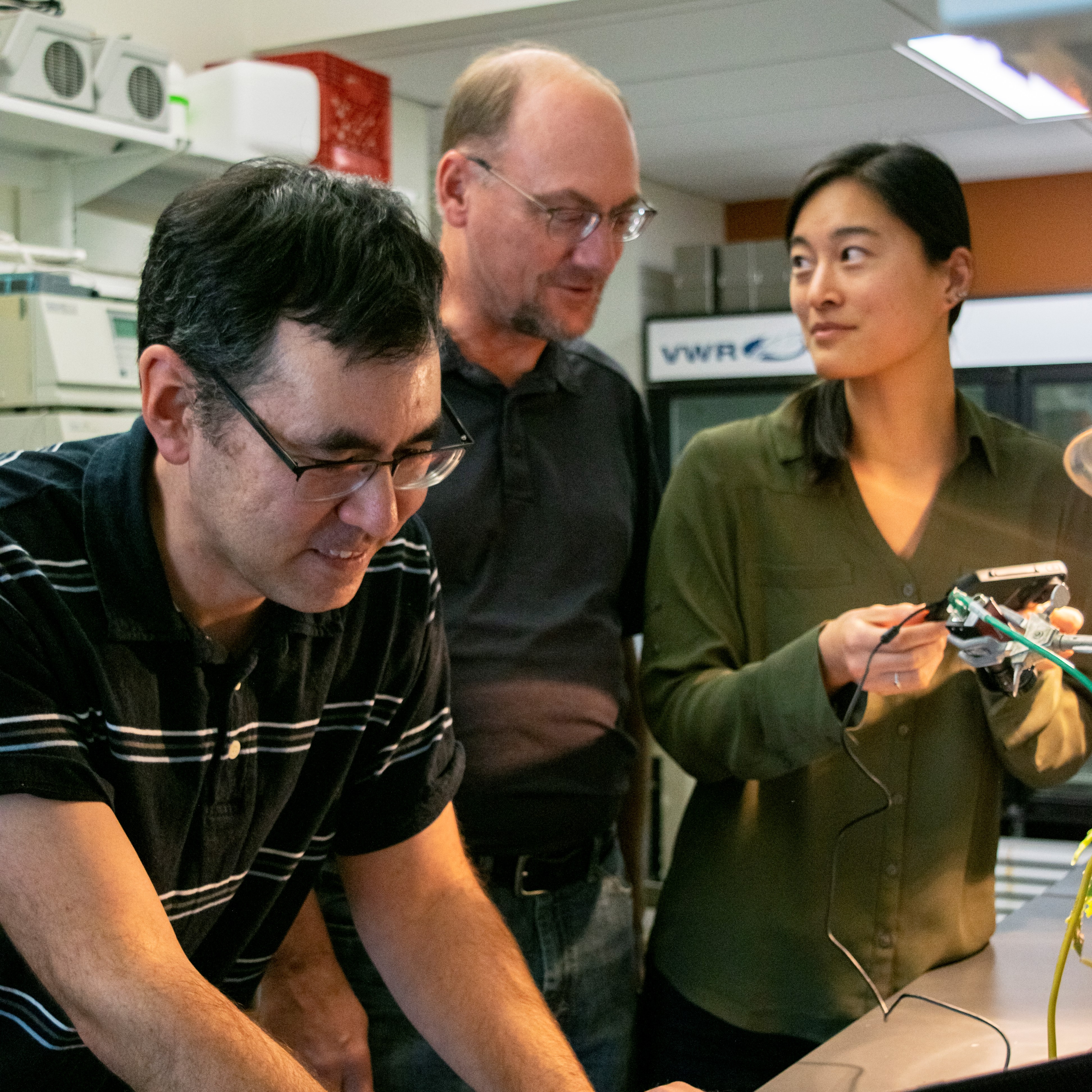 Get JAZed: How plants respond to environmental threats with proper defense
In plants, the jasmonate signaling pathway helps plants control their defense responses to environmental stresses. Like the human body, plants respond differently to individual threats. Just as people wouldn't get a fever due to a sprained ankle, plants deal with harmful elements in particular ways. A study from the Howe lab looks at how plants respond to environmental threats in the correct way.
Read More
There are no upcoming PRL events. Check back in September for the Tuesday Noon lineup.