Donate to PRL
Please think of us when you decide on charitable donations this year. Contributions to the Hans Kende Memorial Fund, the Anton Lang Memorial Fund, the Jan Zeevaart Endowment, the Jonathan Dodgson Walton Fungal Biology Enhancement Fund or the PRL General Fund are gratefully accepted at any time (read more below). There are two ways to donate:
Visit MSU's University Development website to make your contribution of choice online.
- OR -
Mail your contribution to:
University Development
University Advancement
Spartan Way
535 Chestnut Road, Room 300
East Lansing, MI 48824
Be sure to specify the fund to which you want to direct your donation.
---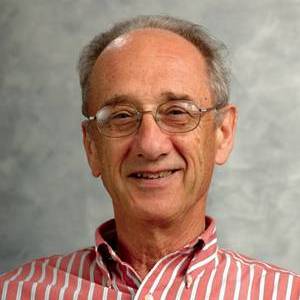 Hans Kende (1937-2006)
The Hans Kende Endowment was established in 2007 with contributions received in memory of Hans. By agreement with the Kende family and representatives of the PRL and MSU, funds from this endowment are used to provide an annual award for the best doctoral dissertation in the plant sciences at MSU from the previous two years. The awardee receives a monetary award and is invited to return to MSU to present a seminar during the Fall PRL/Plant Biology Seminar Series.
---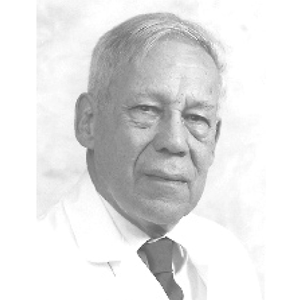 Anton Lang (1913-1996)
The Anton Lang Memorial Fund, established in 1997, supports the annual Anton Lang Memorial Awards and Seminar. Established in memory of our founding director, monies from this fund are used each year to honor one graduate assistant and one postdoctoral associate who exemplify the research excellence, ideals, dedication, and vision of Anton Lang. Recipients are presented with a memento from the PRL (in 2009, a handsome walnut clock engraved with their name) and a monetary award, and their names are added to a plaque in the Plant Biology building's Anton Lang display case.
---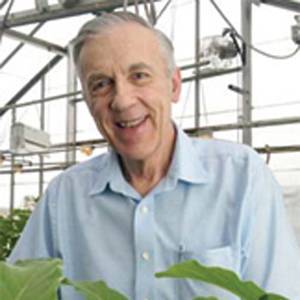 Jan Zeevaart (1930-2009)
The Jan Zeevaart Lectureship Endowment was established in 2010 with contributions from alumni, colleagues, and friends of Jan. Funds from the Endowment are used to support lectures by internationally known scientists for the purpose of enhancing the scholarly environment of the PRL on a triennial schedule, either in conjunction with or independent of the Plant Research Laboratory retreat.
---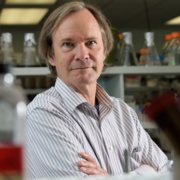 Jonathan Dodgson Walton Fungal Biology Enhancement Fund
This fund was established in memory of Jonathan Walton by his friends to support research in fungal biology at MSU. Examples of how these funds may be spent include support of (a) special lecture(s) on fungal biology as part of the Molecular Plant Science Seminar series, or towards the travel of Molecular Plant Sciences students at MSU working on fungal biology to attend scientific meetings. The funds will be administered by the MSU-DOE Plant Research laboratory and are spendable in consultation with the PRL Director towards the intended purpose of this fund.
---
The PRL General Fund is used to support the overall mission of the PRL. Examples include the support of special events in the context of graduate student and postdoc development, faculty recruitment, or recognition of PRL members.