MSU's Jianping Hu receives NSF grant to shed light on plant growth, reproduction
The ability of a plant to grow and reproduce – including the crops we rely on – is directly associated with the motility of organelles within the plant. Understanding how these organelles move is key to developing crops that can survive and thrive in stressful environmental conditions.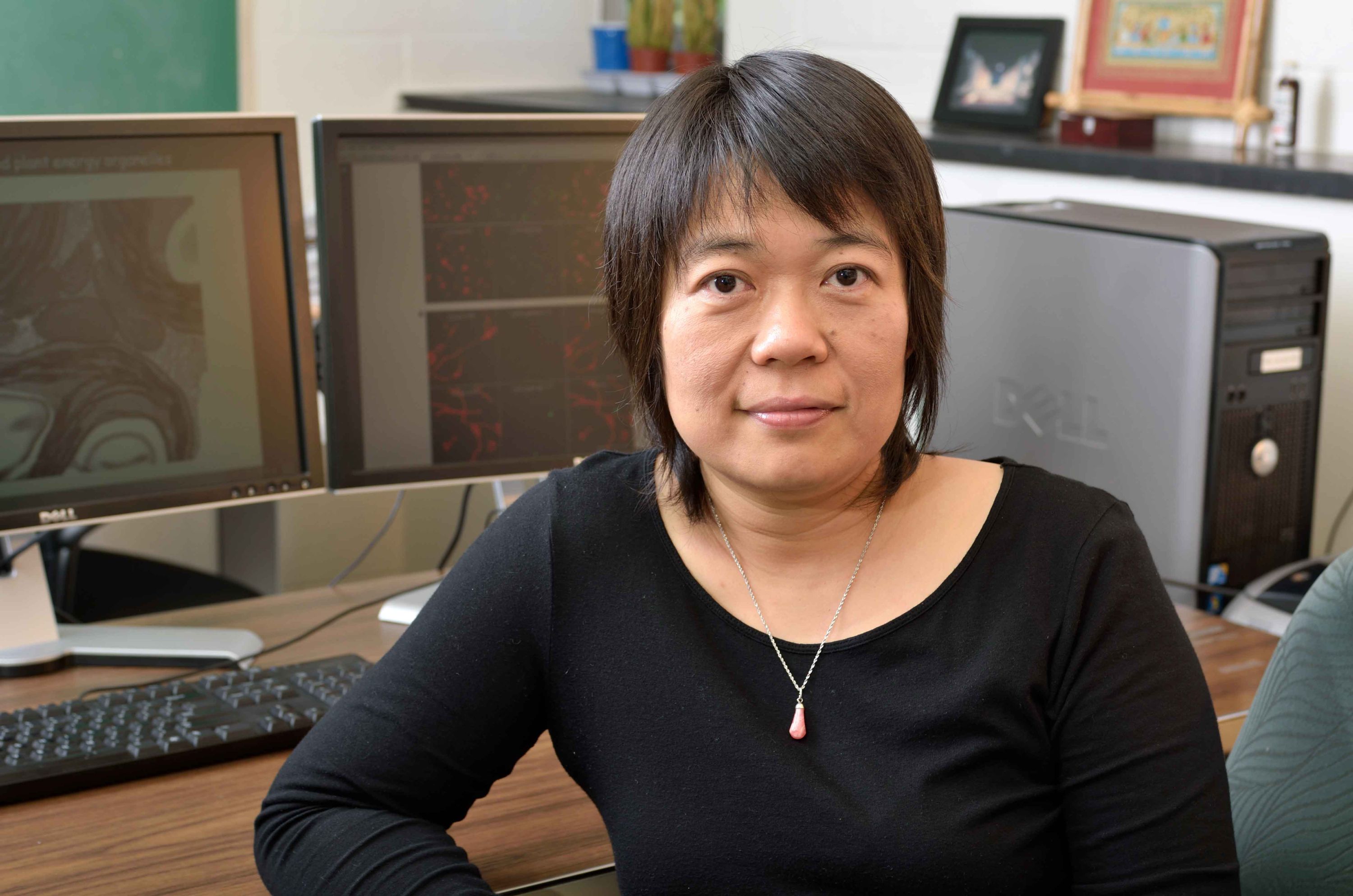 Plant cells mobilize their highly dynamic subcellular compartments, known as organelles, to fulfill physiological functions in growth and development. However, the mechanisms by which organelles move and distribute along molecular tracks within plant cells in response to internal and external signals is poorly understood.
To address this issue, Michigan State University plant biologist Jianping Hu has received a 4-year, $900,000 National Science Foundation grant to study the motility of cellular energy organelles, peroxisomes and mitochondria in particular, along the cytoskeleton in the common mustard plant, Arabidopsis thaliana. The knowledge gained will provide fundamental insights into the principles associated with the motility of plant organelles and perspectives on how these molecular machineries evolved.
Hu's research focuses on the dynamic behavior of energy organelles in plant cells. Peroxisomes and mitochondria are organelles essential to energy metabolism and other crucial cellular functions. Her research in this area has created a foundation on which she can embark on this new project, looking at how these organelles move along the cytoskeleton to be distributed to different localizations of the plant cell.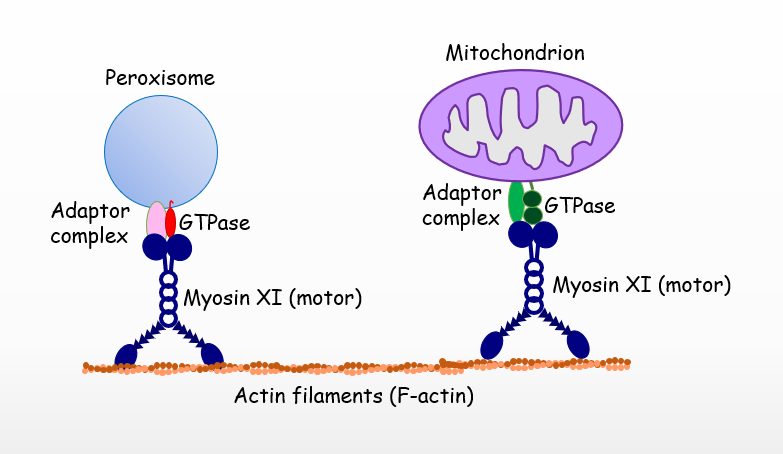 "This is important because if these organelles don't move within the plant cell, the growth of the plants is significantly compromised," said Hu, professor in the Department of Plant Biology in the College of Natural Science and an MSU-DOE Plant Research Laboratory faculty member. "After all these years of studying the biogenesis, protein import and proliferation of peroxisomes and mitochondria, we are now at a point where we can look into how they move and distribute in the plant cell, as the molecular mechanisms of these processes are unclear.
"Organelle motility is important to plant growth and development, and ultimately, their yield," she continued. "If we understand how these two organelles move along the cytoskeleton in Arabidopsis, our results might shed some light onto the same processes in crops."
The movement of cellular organelles can be affected by environmental stressors, such as dynamic light, temperature and pathogens. Understanding how they move paves a path to engineering plants to better cope with these stressful situations.
"This research has agricultural and economical relevance, as the knowledge gained may provide molecular bases for developing strategies for rational engineering of crop plants to improve metabolism, bioenergy production and defense against environmental stresses," Hu said.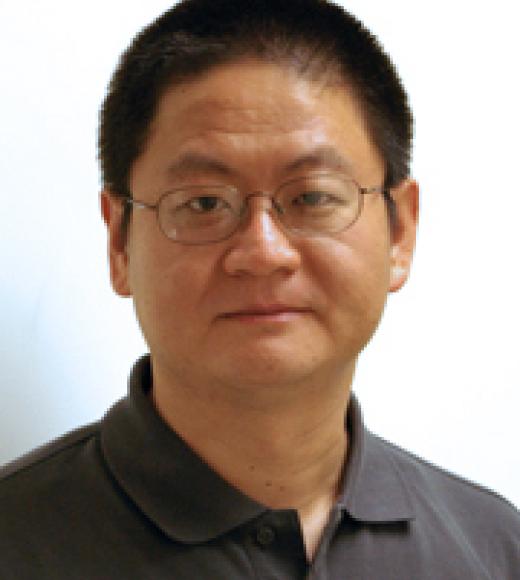 The project is a collaboration with Professor Bo Liu from the Department of Plant Biology at the University of California, Davis, who is a leading researcher in the function of the cytoskeleton and their associated motor proteins.
"The project marks the beginning of our efforts aimed at understanding how organelle motility is coupled with plant growth and reproduction," Liu said. "Both MSU and UC Davis are powerhouses where many breakthroughs in plant biology have been made. We are thrilled to work together with Professor Hu and her lab members."
In addition, the project will train graduate and undergraduate students in modern biological skills. Hands-on research experience will be provided to first-year undergraduate students in the classroom with the goal of retaining them in science majors. Discovery-based summer trainings will also be provided to undergraduates in molecular biology, genetics, cell biology, physiology and computational biology in order to prepare them for a scientific career or advanced training after graduation.
---
By Kara Headley and Valerie Osowski
Banner image: The confocal microscopy image above shows peroxisome movement along actin bundles in a tobacco epidermal cell. Actin filaments and peroxisomes are labeled by Lifeact-ECFP (pseudocolored in green) and mScarlet-PTS1 (in red), respectively. Credit: Hu lab