Josh Vermaas joins MSU as assistant professor
Josh Vermaas will join Michigan State University on Jan. 1, 2021, as an assistant professor in the field of computational science. He will share his position between the MSU-DOE Plant Research Laboratory (PRL) and the Department of Biochemistry and Molecular Biology (BMB) in the College of Natural Science.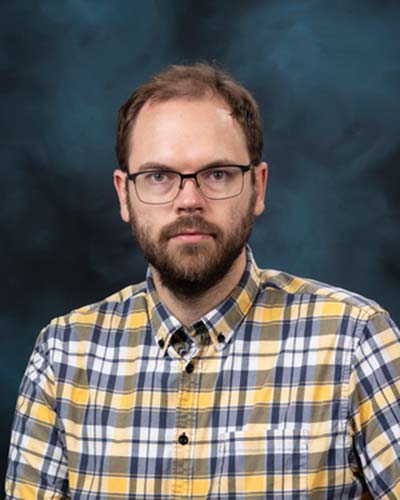 Dr. Vermaas is currently a computational biophysicist within the scientific computing group at Oak Ridge National Laboratory, where he is investigating adapting molecular dynamics codes to trends in modern high-performing computer systems and enabling advances at the "bleeding edge" of computational science. Beyond recent COVID-19 research, Josh's research interests include developing computational models to better understand membrane processes and plant materials.
"I have always been drawn to renewable energy and sustainability questions, and I am excited to join the larger MSU community committed to tackling the biggest challenges facing society. I look forward to working with my PRL colleagues to develop bioenergy solutions for the 21st century!" says Josh Vermaas.
The Vermaas lab will apply emerging techniques in molecular simulation to study processes associated with photosynthesis and plant metabolism more broadly. A particular focus will be on using machine learned potential energy functions to model chemical reaction mechanisms on the molecular scale. These new approaches will be coupled with classical simulations using established techniques to determine mechanisms behind biological phenomena.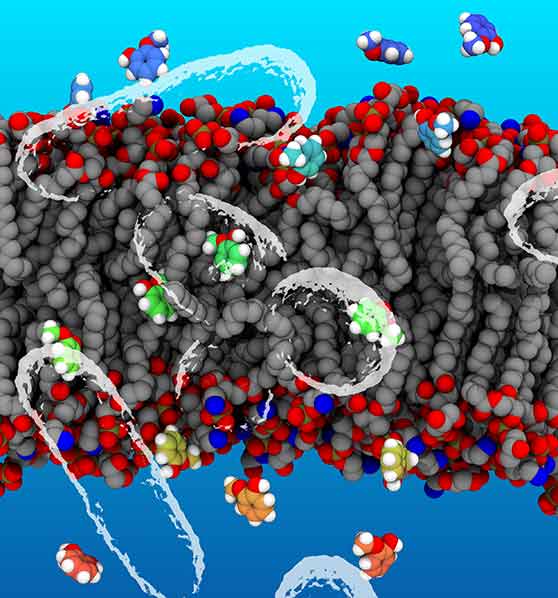 "Josh's interests in modeling metabolism at multiple levels beautifully complement ongoing research in BMB in metabolism and multiscale models. BMB welcomes Josh to MSU!" says Erich Grotewold, BMB Chairperson.
"We are delighted to have Josh Vermaas join the PRL," says Christoph Benning, PRL Director. "Josh is bringing new expertise to the PRL by applying computational simulation to complex biological processes. He will have countless opportunities to contribute to the PRL's efforts in gaining a mechanistic understanding of plant and bacterial photosynthesis and to develop a successful research program. We are welcoming him as our new colleague and are looking forward to seeing him and his new team succeed in his research endeavors."
Dr. Vermaas received his bachelor's degree in physics, biochemistry, and computational math from Arizona State University. He received his Ph.D. in biophysics from the University of Illinois at Urbana-Champaign.
---
By Igor Houwat