Lumen Chao starts new position at Children's National Hospital
Release Date: Apr 20, 2020
Lumen Chao, a former postdoc from the lab of Michael Thomashow, will join Dr. Wei Li's lab at Children's National Hospital in Washington D.C. as a postdoctoral research fellow.
Lumen will use genome-wide CRISPR screen and Single-cell RNA-seq technology to systematically identify critical genes and potential drug targets in brain tumors.
Dr. Wei Li is an expert on developing computational solutions for efficient CRISPR screens including sgRNA design algorithms, algorithms for processing and modeling of pooled CRISPR screens, and algorithms for modeling single-cell CRISPR screens.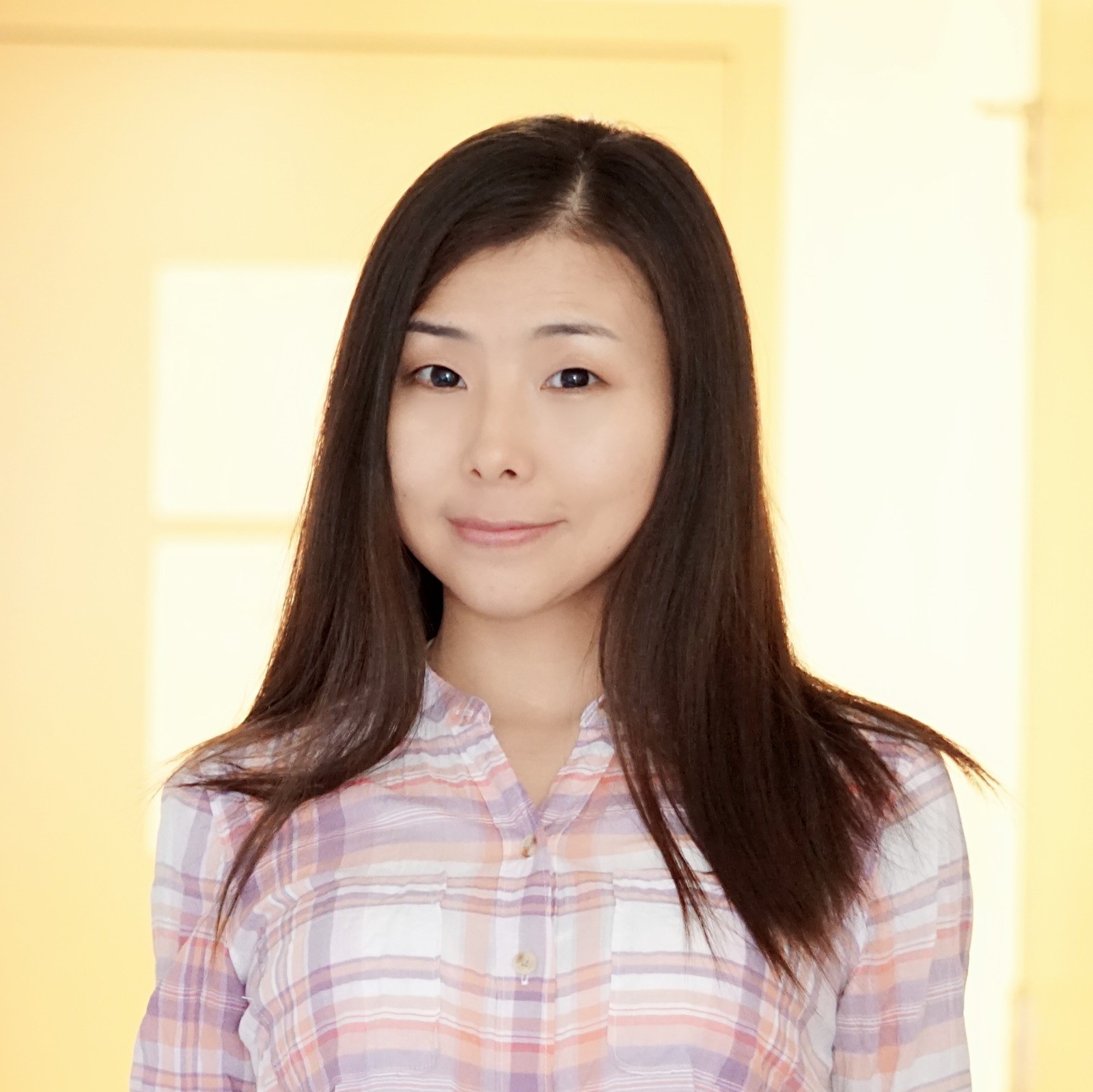 "I have trained as an experimental biologist for more than ten years, and I am highly skilled in genetics, molecular biology, cell biology, and biochemistry," Lumen says. "Dr. Li and I hope to integrate our expertise in both computational biology and experimental biology. My skill set will provide me the ability to quickly establish a fundamental molecular biology lab as well as to master new methods and technologies to conduct research at Children's National Hospital."
Lumen has been a research associate in the Thomashow lab since 2017. Her research has focused on genetic and epigenetic regulatory networks of CAMTA transcription factors, which are master regulators of cold and immune responses in plants.
"I always feel lucky to have spent my first three years of postdoctoral training at the MSU-DOE Plant Research Laboratory (PRL)," Lumen says. "With a number of leading plant scientists and cutting-edge research facilities, PRL is the best place to conduct plant science, as well as to prepare for advancing one's career."
Lumen reserves some warm words for her lab mentor, saying, "I cherish every single day working with Mike [Thomashow]. He is a real model for how to be the best scientist you can be, one with great passion, critical thinking skills, dedication, open mindedness and a thirst for life-long learning."
"I also really enjoyed the working environment on the MPS 4th floor, where I have been able to freely discuss various topics and share research experiences with my co-workers, as well as colleagues from the He, Day, and Howe labs," Lumen adds. "I have learned all kinds of experimental skills that have helped me to conduct research more efficiently. I feel confident enough to switch to any other molecular biology field."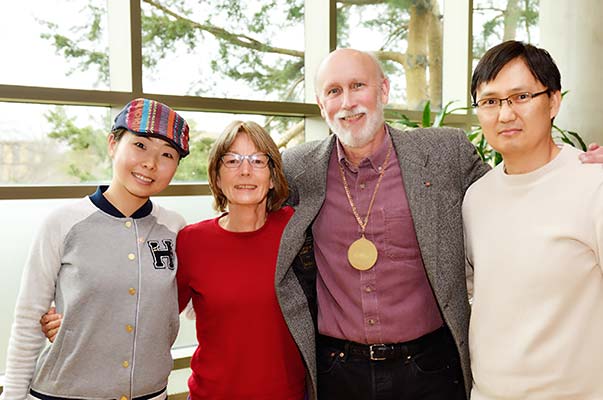 Mike Thomashow, Lumen's mentor, says, "It has been wonderful having Lumen in the lab. She has made important contributions to our long-term goal of understanding how plants sense low temperature and activate regulatory pathways that contribute to freezing tolerance and pathogen defense. Indeed, Lumen is a highly talented scientist who I think is destined to make important contributions in addressing whatever biological questions she chooses to work on."
Exploring human genome biology, specifically the molecular networks of certain types of cancer, has long been an interest of Lumen's.
"It would be a great honor if I could make any contribution to the improvement of human health in the long term, and I am ready to take on this challenge," Lumen says.
Lumen obtained a bachelor's degree in biology at Nanjing University, China, followed by a Ph.D. in Genetics at the University of Chinese Academy of Sciences (UCAS), China.
---
By Igor Houwat; Banner image courtesy of Lumen Chao