Ph.D. student, Joanne Thomson, awarded NRT-IMPACTS fellowship
Release Date: Mar 23, 2021
Joanne Thomson, a Ph.D. student in the lab of MSU-DOE Plant Research Laboratory scientist Dr. Federica Brandizzi, is a recipient of a 2021 NRT-IMPACTS (NRT) fellowship.
The NRT program at Michigan State University trains doctoral students in applying computational data science approaches to solving problems in plant biology. The program goal is for fellows to become proficient in computational and plant sciences; develop teaching, mentoring, and leadership skills; and work with mentors and in team settings to improve communication and interdisciplinary research capacities.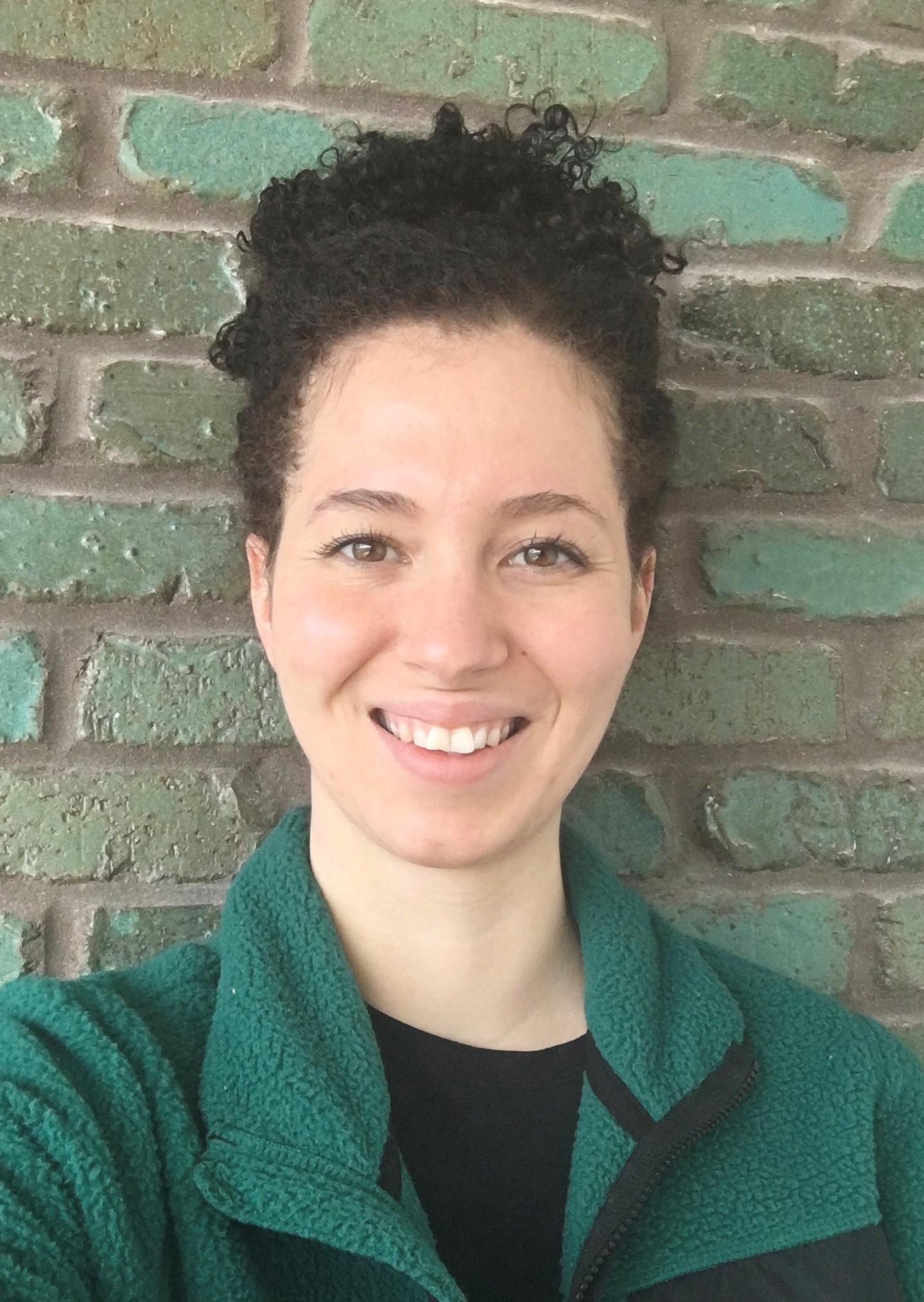 "This program will help me tremendously in the research I am doing in the Brandizzi lab," Joanne, who is a graduate student in the Molecular Plant Sciences program and Cell and Molecular Biology Program. "The NRT-IMPACTS Fellowship will provide me with the unique opportunity to develop interdisciplinary skills in plant genomics and computational data analysis. Also, the training program will help me prepare for a career through professional development training."
As a trainer, Joanne will be under the supervision of Dr. Federica Brandizzi, MSU foundation professor in the Department of Plant Biology and Dr. Jianrond Wang, Assistant Professor in the Department of Computational Mathematics, Science, and Engineering.
"This fellowship will provide Joanne with the exciting opportunity to address fundamental organelle biology questions through computer science. I am grateful for the opportuinity provided by the NRT-IMPACTS program to train the next generation of scientists!" says Dr. Brandizzi.
Joanne's main research project aims to understand how both proteins found in plant chromosomes and gene activity levels influence how the plant, Arabidopsis thaliana, resists chronic stress to its endoplasmic reticulum. The endoplasmic reticulum is the plant component responsible for making the proteins essential for growth, development, and defense against external threats.
The Brandizzi lab has long focused on studying how environmental and developmental stresses cause the endoplasmic reticulum to produce faulty proteins and how plants manage these stresses. Joanne's project will examine mutated plants with enhanced stress resistance to understand why they are more robust.
The NRT program at Michigan State University is funded by the National Science Foundation Research Traineeship program. The program addresses workforce development, emphasizing broad participation, and institutional capacity building needs in graduate education.
---
By Igor Houwat, Joanne Thomson