Undergraduates Dayna Olson and Ian Santiago awarded funding for research projects
Release Date: Sep 14, 2021
Two undergraduate students from Dr. Josh Vermaas's lab have been awarded funding for their computational research this fall.
Dayna Olson and Ian Santiago were selected to participate in the 2021 XSEDE EMPOWER program (Expert Mentoring Producing Opportunities for Work, Education, and Research). Josh, assistant professor at the MSU-DOE Plant Research Laboratory (PRL), will work with the students as their mentor.
"Dayna and Ian are awesome," Josh said. "It's been a real joy to watch them grow as scientists and start to have their own ideas about which directions their research should go."
The two students will work on their respective projects throughout fall semester and receive a stipend from the program upon completion.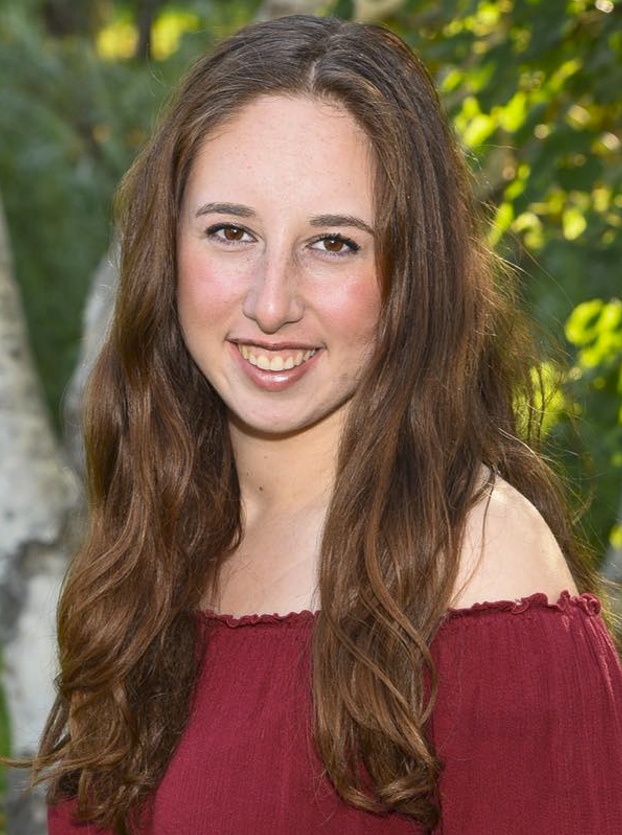 Dayna's project, "Quantifying Binding Strength in Bacterial Nanowires through Non-Equilibrium Simulations," was born of another paper published by the PRL. Dayna's project uses computational models of a nanowire to measure the fastest path an electron can take through a crystal based on the length between hemes. This semester, her focus will be on the adhesion forces between proteins within the crystal. Determining how strong the interactions are between proteins can quantify how stable the nanowires would be in the real world.
As a sophomore at MSU, Dayna is studying biochemistry and molecular biology.
"I feel very thankful for this opportunity, as this funding will allow me to participate in undergraduate research while maximizing my time to focus on school and other activities," Dayna said. "Undergraduate research has been one of the highlights of my college experience so far, because I get to explore a topic in depth I would otherwise not while contributing to the scientific community."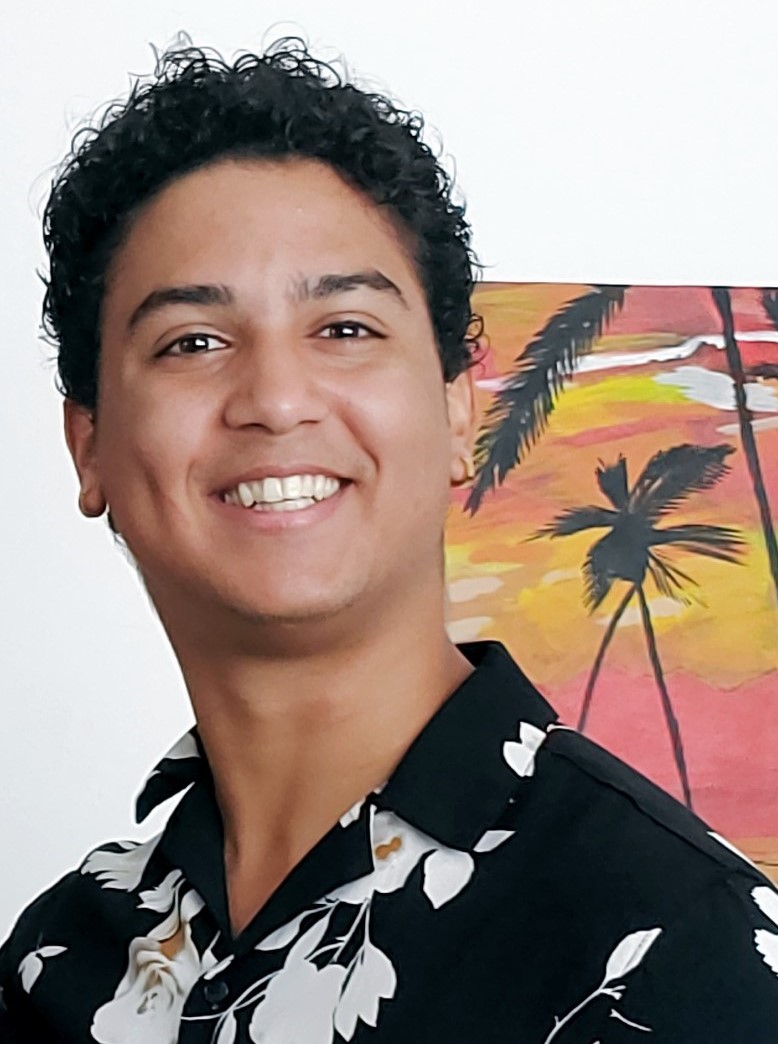 Ian's project is titled "Molecular Scale Picture of Desalination with Aquaporin." He is studying how pressure changes the rate at which water molecules go across an aquaporin protein while keeping ions out. This will provide insight into how to potentially improved bio-inspired desalination processes.
He is a junior from Louisiana State University studying biochemistry.
"To me, getting this funding is a breath of fresh air," Ian said. "I will be able to continue conducting research with Dr. Vermaas and Dr. Sarkar, which will further develop our professional relationship and my research skills. Additionally, the fact that I will be compensated monetarily while conducting this research alleviates some economic pressures that come with being a college student."